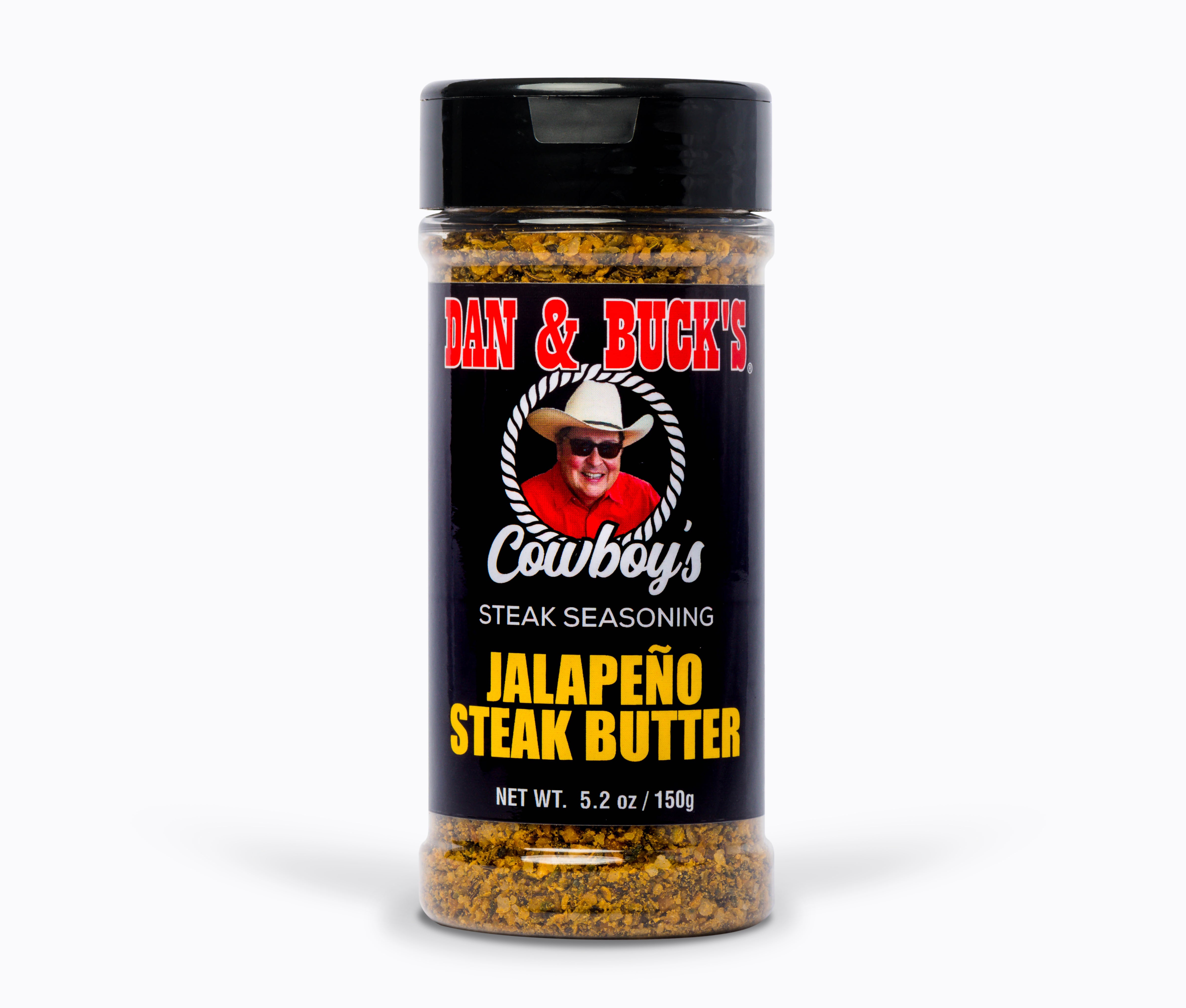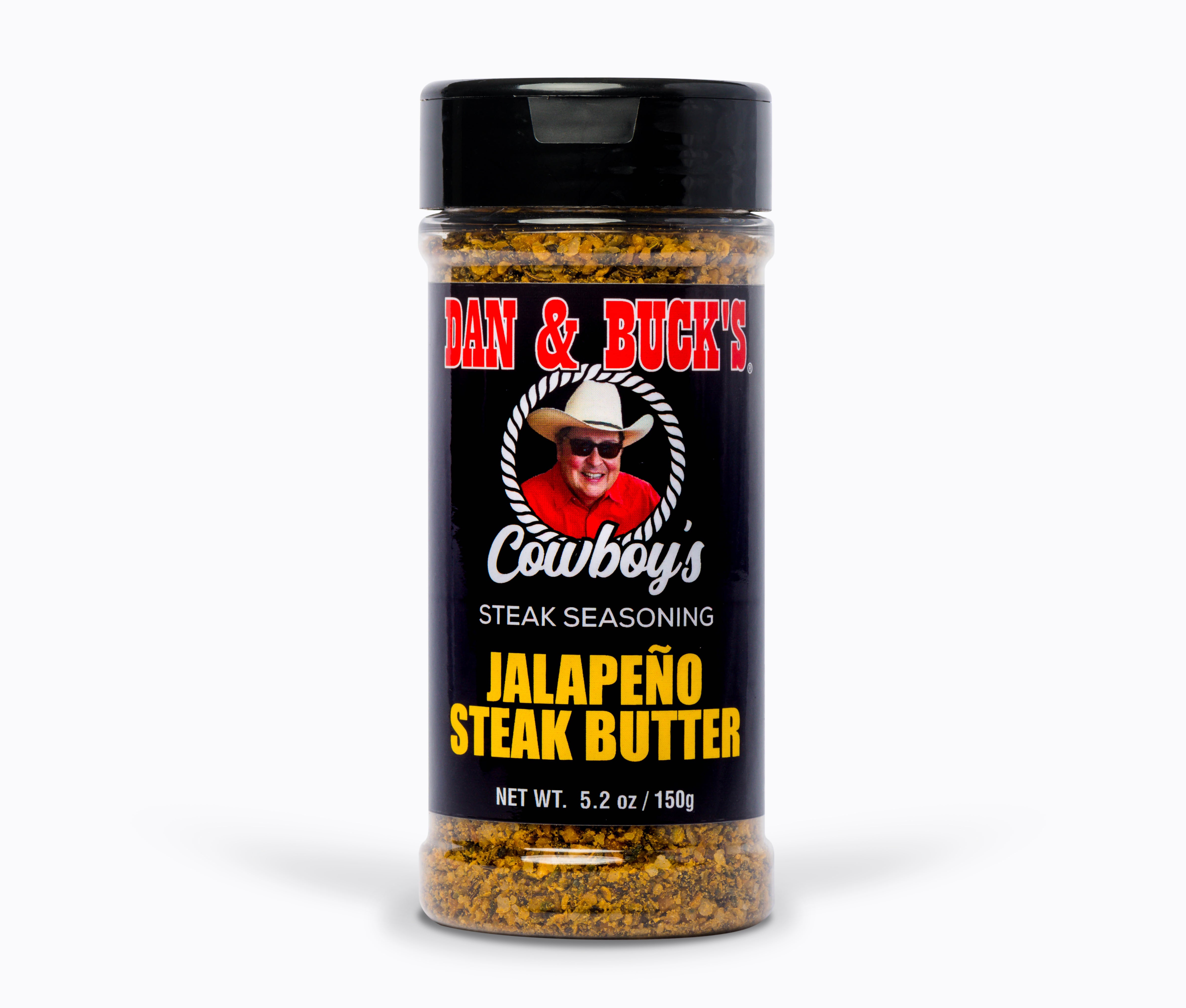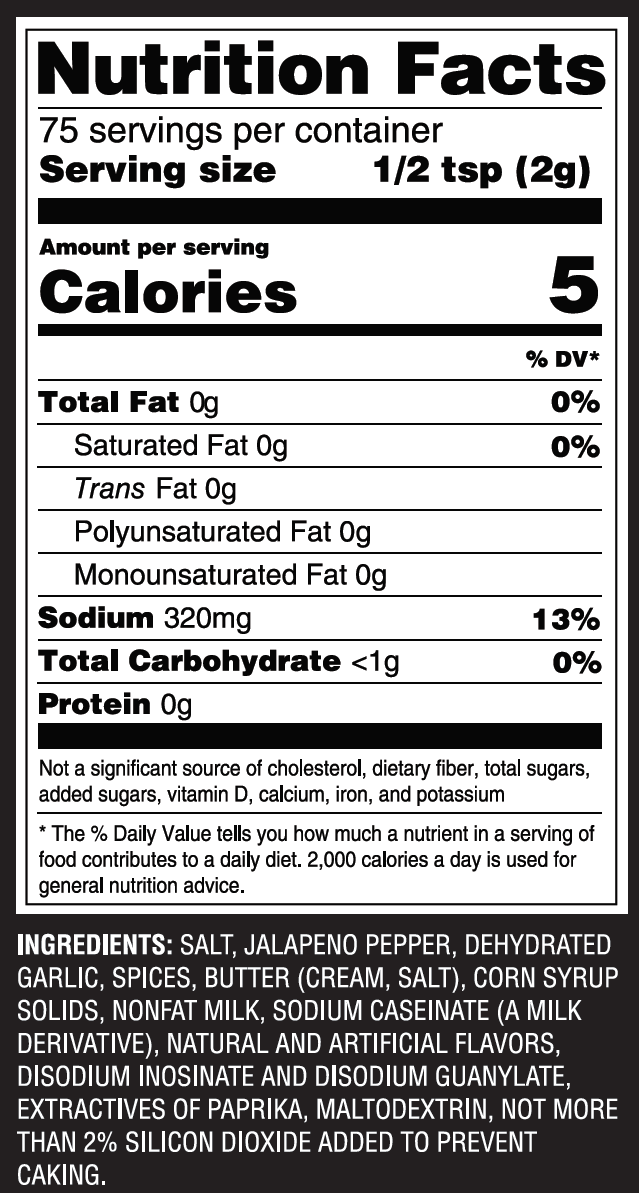 Jalapeno Steak Butter
$8.00
Grill like a pro! Jalapeno Steak Butter adds a burst of flavor to your steaks. This combo boasts a peppery blend of butter, jalapeno, garlic, and spice.
You can also use as a dry rub for smoking meat or add some spice to your favorite jerky recipe. 
You can mix and match flavors with our combo packs! All orders come with free shipping!
Mix and Match Packs
Want more than one spice blend? Create your own variety pack!